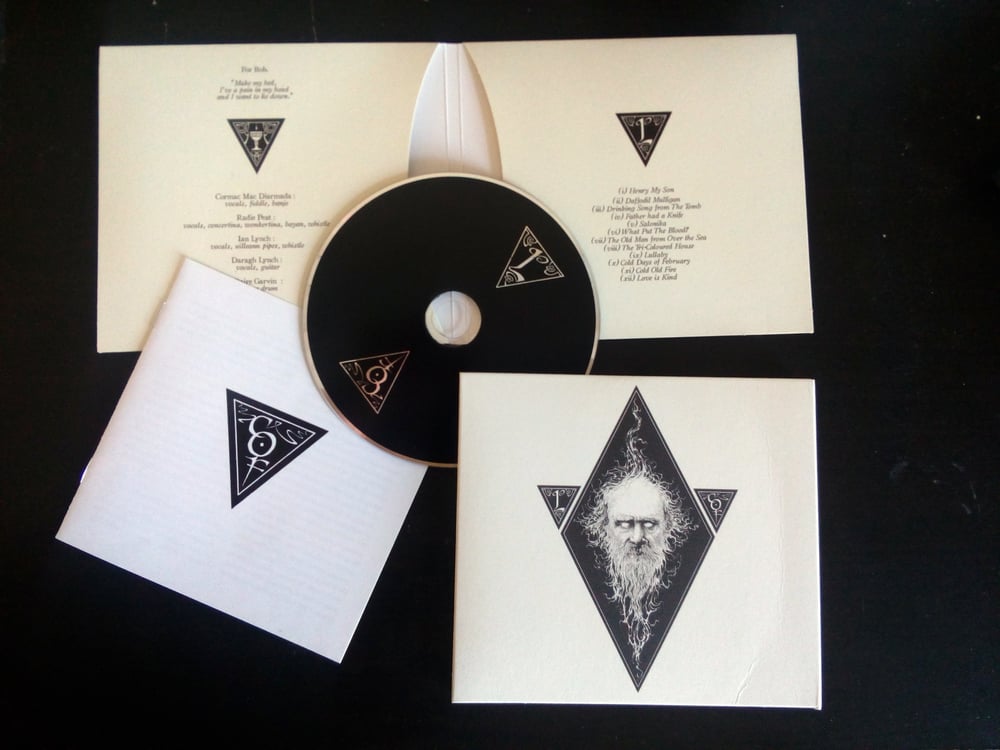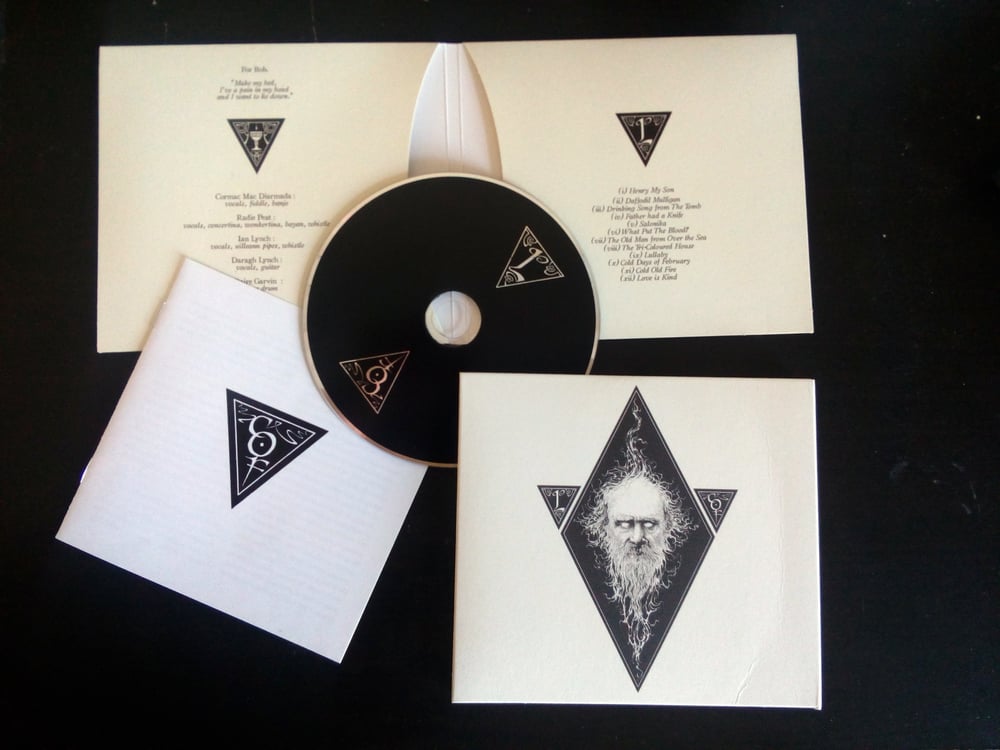 'Cold Old Fire' album - CD
€10.00
Recorded in the Irish Traditional Music Archive (www.itma.ie) after receiving the Arts Council's Deis Recording Award 2013. It is a selection of traditional folk songs from the Dublin, English and Traveller traditions, as well as two original pieces.
The four piece group have arranged songs with vocal harmonies, fiddle, concertina, uilleann pipes, guitar, tin whistle, banjo and bayan.
Sleeve design by Glyn Smyth at Stag & Serpent
www.stagandserpent.com
Sleeves and discs manufactured by All Write Media Ltd, Dublin.
Check www.lankumdublin.com for more information and links to tracks.